Join one of the most important business groups of Andorra. We want to meet you!
Become a part of Andorra's history, apply to our job offers and discover a new adventure.
Work at Epizen Andorra, the new destination in the heart of the Pyrenees.
Join the Pyrénées Group and become a part of the history of the country.
Apply to our job offers and start a new chapter, where you can grow and develop your abilities.
We want to meet you!
Are you looking for a job opportunity to grow and progress?
If you want to develop professionally in a dynamic and competitive environment, Epizen is your place.
Epizen is the perfect place if you are looking for a change. Build your professional future in an iconic setting that has everything you need.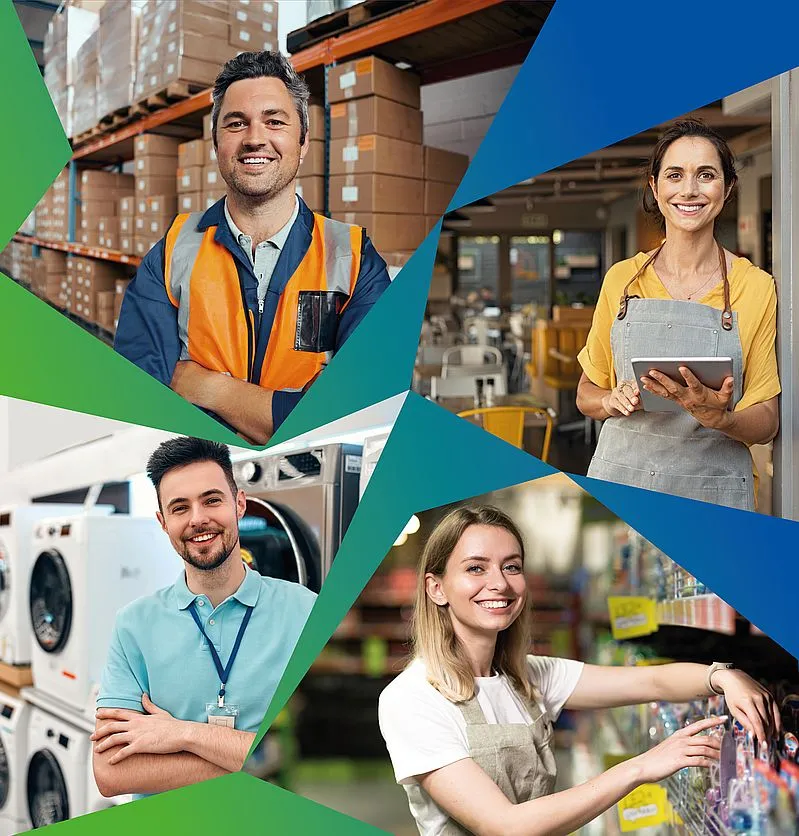 You can participate in the active life of the company and we will give you the tools and abilities for you to make a difference.
There are different ways to develop your professional career.
Send us your information and we will contact you. Shall we begin?
---